Ingrid Michaelson Stranger Things Album Details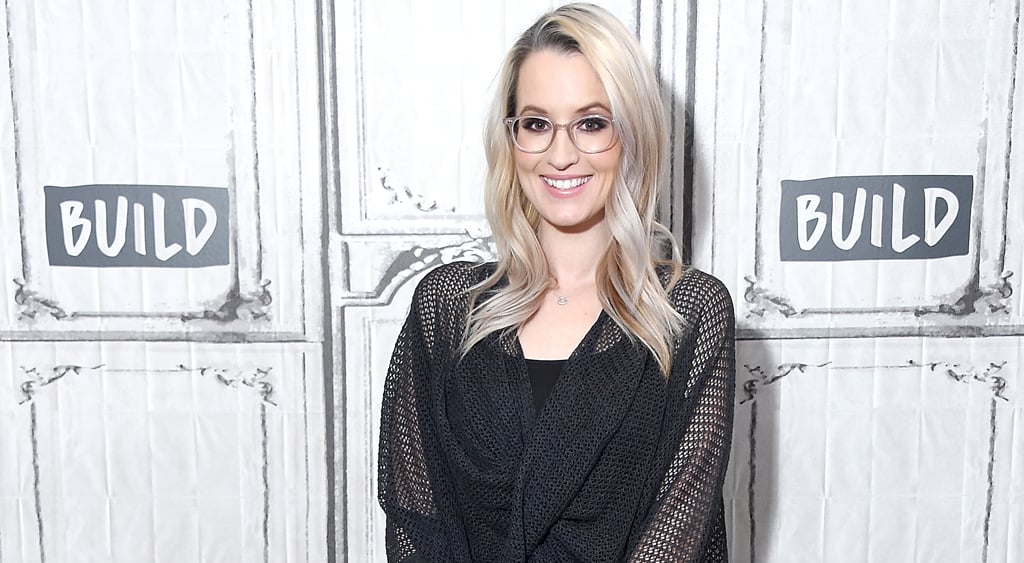 Ingrid Michaelson loves Stranger Things so much that she's creating an entire album inspired by the Netflix series. The singer shared a photo of herself dressed like Eleven in a pink dress and captioned it, "As you all may (or may not know) I am OBSESSED with @strangerthingstv. So obsessed, I'm writing a record inspired by the show! Release date TBA. Stay tuned my stranger babies."
Billboard reports the album is titled Stranger Songs, and Michaelson plans to release it around the same time as the Stranger Things season three premiere, which doesn't have a confirmed date yet. In a statement, Michaelson (whose location on Twitter is the Upside Down) opened up about her inspiration behind the album. Apparently it all comes down to the deep connection she felt while watching the '80s sci-fi drama.
"This show brings me back to a place of safety and comfort when everything seemed simple," she said. "Especially after losing my parents, the idea of living in that space, even for an hour at a time, is not only intoxicating, it's necessary. I started writing poems inspired by the show and I realized how connected I was to it and my childhood and to that innocence lost."
Michaelson's hauntingly beautiful voice combined with eerie nostalgia sounds like a match made in music heaven, and we're excited to learn more as the singer-songwriter develops her project.
Source link