Ellen DeGeneres Had A 60th Birthday Party And There Were More Stars There Than The Milky Way
...
OPRAH.
Late last month, Ellen DeGeneres turned 60 years old.
And, tbh, people just couldn't believe that that was her actual age.
For a solid week, a number of her celeb friends wished her a happy birthday, either on social media or in-person on her show.
But, it looks like the celebrating didn't start until last night.
Ellen hosted a birthday bash, and let me tell you, there were more stars there than the night sky.
Chrissy Teigen and John Legend were there.
And, they snapped a ton of pics with Kim and Kanye, who were also in attendance.
FREAKING OPRAH and DJ Khaled attended.
It wouldn't be a party without J.Lo.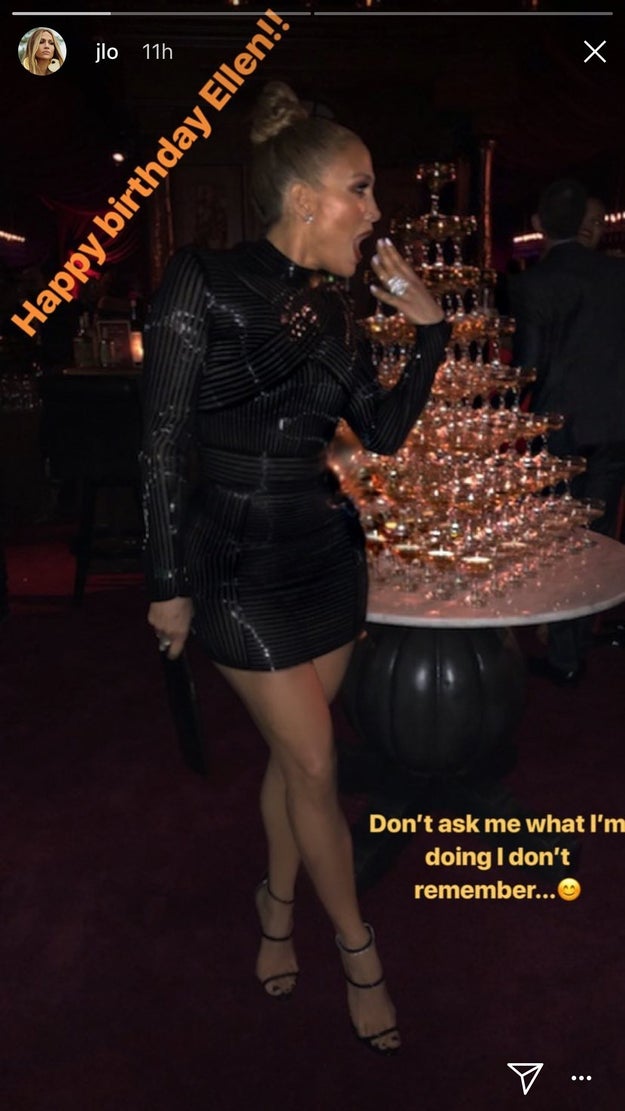 Instagram: @www.instagram.com/jlo/?hl=en
Olivia Munn, Jennifer Aniston, and Kathy Najimy showed up.
Amy Schumer was there with a new mystery man.
Scooter Braun, who manages Justin Bieber and Ariana Grande, posed alongside Kanye and James Corden.
And from this amazing video Olivia Munn got of Scooter dancing, it looked like the party was poppin'.
French Montana performed.
Meghan Trainor managed to get a pic with the birthday girl herself!
*me looking for my invitation when Ellen turns 61*
Nickelodeon
Source link