Jewel-Covered Designer Socks : Valentine's Day Designer Socks
...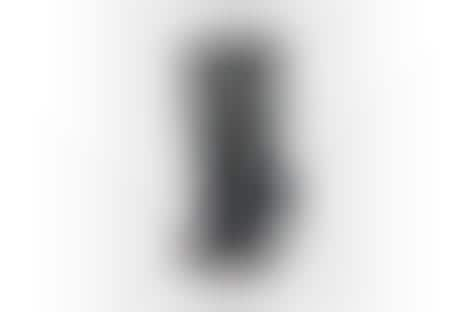 Rihanna Created a Trio of Valentine's Day Designer Socks
Rihanna and Fenty have teamed up with Stance on a trio of Valentine's Day designer socks. The singer designed this new line of socks named the 'Cold Hearted Collection' featuring three jewel-covered colorways, including white, black and wine.
These socks were made to be paired with a minimal pair of shoes as to not pull focus from them. Available for a limited time online now for $165, these designer socks come in limited-edition Fenty packaging. With hand-sewn jewels and seamless toe closures, the shoes have a remarkable attention to detail. The Cold Hearted socks reach up to the calf, making sure to be seen in any outfit.
These Valentine's Day designer socks by Rihanna were made to be the perfect gift for the holiday for a special someone or for 'Single Savages.'
Image Credit: Stance
Source link