LGBTQ-Focused Dining Spaces : MeMe's Diner
...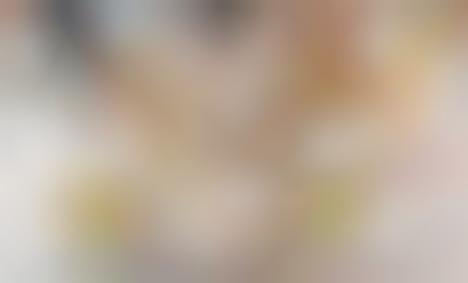 MeMe's Diner is Offering Up Queer Hospitality and Comfort Food
In a time when LGBTQ spaces are starting to dwindle in number, MeMe's Diner is offering up a space for amazing food and queer hospitality. The Brooklyn based eatery specializes in comfort foods such as meatloaf, patty melts and Velveeta mac and cheese. The entire feel is quite homey, as expensive plates are no where in sight and the kitchen has no shame in using Heinz and Hellmann's. The food and may not be high-brow, but it's what people want to eat and what brings them together.
LGBTQ culture is infused into every element of MeMe's Diner. The diner is incredibly inclusive and even goes as far to include gender-neutral greetings, not questioning gender identity on ID or credit cards and even having a zero tolerance policy for deprecating language in the kitchen. The queer hospitality of MeMe's Diner is not meant to resemble a traditional gay bar, instead it opts to create a welcoming and easy space for everyone, where everyone is comfortable being themselves.
Image Credit: Noah Fecks, Eric Helgas, Melissa Hom
Source link